QR Codes Interest Buyers.
Buyers want in on the secret!   QR Codes are also known as Quick Response codes.   They are readable by scanners and smart phones.  The codes consist of black modules in a square pattern on white background.  More and more marketers are using them for:
Business Card Holders

Display Signage

Clothing and Accessories

Print Ads

Tickets

Contests and Promotions

Realtor Signs
Here is the QR CODE I MADE

.

Hold your phone using a QR Reader up to this and watch the magic take place!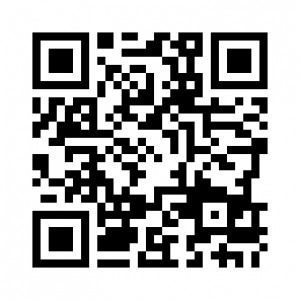 The application that I used for my i phone is QR Reader.   Android phones also have apps for QR Readers. Just hold the phone up to the computer screen and in just a few seconds it will show you the Classic Legacy screen shot with my information.   I created links to my website, links to my blog, written information with my name and phone number, and a photo of some of our latest products.  You can create whatever you would like to highlight for your business.

QR CODES ARE EASY TO MAKE.
There are several "generators" that are available to make QR codes.   These are the ones that I've found to be helpful and free:
http://goo.gl/ This is the Google site.  It is very helpful because it does two things.  It is a tool for make long URL addresses short and then when you click "details"  it creates a QR code!   Click here to see the free code that I created using this tool.

http://uQR.me

This is the site that I used to create the bar code above.  What I like about this tool is that it allows me to include photos, text, links  to my website and blog, and if I wanted to I could include video and audio.
Helpful Sites with QR Code Tips
Tech Crunch has good information on Google's QR Code.

UQR.me has an informative video and lots of tips.
I plan to use QR codes at the next market that I attend.   Think about how you can use them in your business.   Customers and buyers are curious and QR Codes are very interesting!   Be sure and comment and let me know what you think of QR Codes and let me know how you use them.